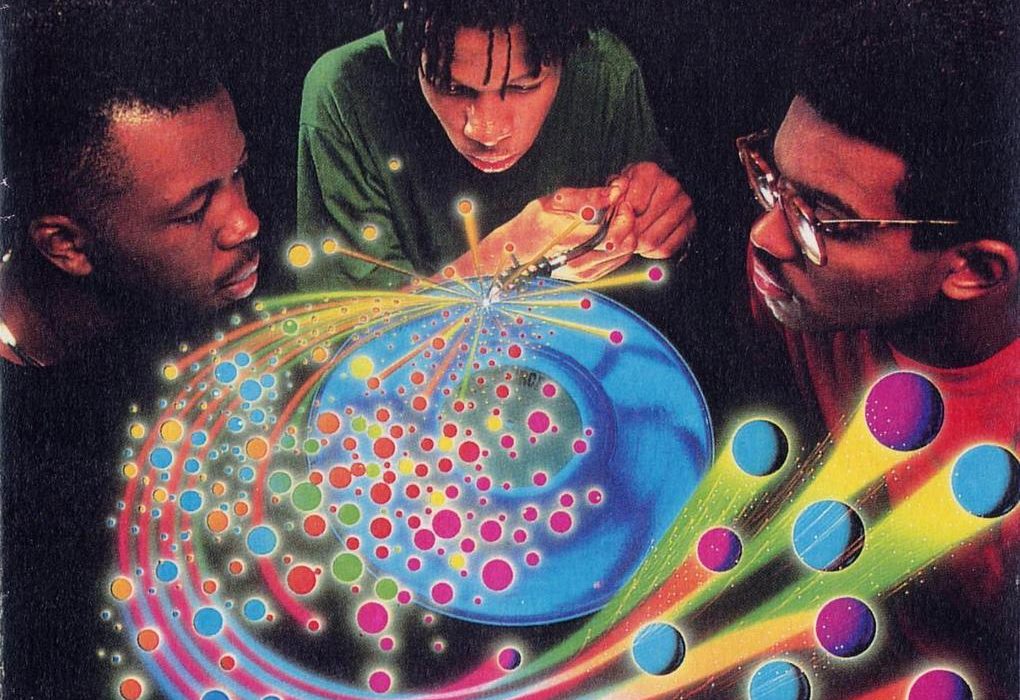 If I had a nickel for everytime I got this question, I would be a rich man. So often I run into people at the grocery store or on the street that ask casually, "Hey, what does OTR stand for?"
I thought that this was the perfect place to address this common inquiry.
But first, a little background.
You may not know this, but I am a HUGE Hip Hop fan! Scratch that, I AM Hip-Hop. The culture has shaped me and greatly influenced how I see and interact with the world. Hip Hop music is the soundtrack of my life. 85% of the time, I have some great classic Hip Hop music playing in my car, on my desktop, my laptop or on my smartphone. As a former DJ and one of the founders of Love, Peace & Hip-Hop (click HERE for the uninitiated) it's no coincidence that the culture's influence on me would bleed I into my film work.
When my longtime friend and business partner FatRat Da Czar encouraged me to start my own entity, I wondered for days what I would call it. I had zero ideas, but I knew that Hip-Hop had to be infused in that name somehow.
It wasn't until I sat down on my couch one afternoon and wrote down a list of all the things I wanted to do and say with the film work I did. I had become known for my realistic style of filmmaking – no special effects, just letting the camera tell the story. I also knew that I wanted to tell and share stories that were real – meaning, that were authentic and tangible – and could resonate with any human, anywhere.
I then began writing down every Hip-Hop phrase I could think of that I felt resonated with that train of thought. Then out of nowhere, I heard, in my head, an old Large Professor (Main Source, legendary Hip-Hop producer, etc., etc) line from their White Man Can't Jump inspired hit "Fakin' The Funk" where LP punches the end of a line with the phrase – "down on the real to real." What the professor was trying to get across is that that point he was making was for real, as in, this is how I really feel and this is feeling is very real for me. I got it. That was it. On the Real. Reality. Real Life. Telling, sharing, teaching real human stories, in a real, tangible way.
That is what OTR means and it is what we stand for. Creating content and teaching others how to create content that is filled with that connective human tissue that is a part of all us – regardless of race, gender, age or nationality. We would love the chance to talk with you more about how we can do that together. And that, is down on the real to real.